Blog Tour Stop: FROST by E. Latimer (Giveaway + Interview!)
I'm super excited to be part of the blog tour for
Frost
! Without gushing about it endlessly,
Frost
was the first story I read on Wattpad (which in turn, through a long series of events, led me to Patchwork Press) and I fell in love with the story and E. Latimer's writing! It's been such a
privilege
to watch this become a book and I'm really happy to have the chance to interview Erin about it. If you've not got yourself a copy, you really should!
Publication Date: August 25th 2015
Publisher: Patchwork Press
Genre: YA, fantasy
Format: Paperback, eBook
Read if you liked:
Rating: Check here
Synopsis:
Megan Walker's touch has turned to ice. She can't stop the frost, and the consequences of her first kiss are horrifying.
When her new powers attract attention, Megan finds herself caught up in an ancient war between Norse giants. One side fueled by a mad queen's obsession and an ancient prophecy about Ragnorak, the other by an age-old grudge. Both sides believe Megan to be something she's not. Both sides will stop at nothing to have her.
Fire or frost. It's an impossible decision, but she'll have to act soon, because the storm is coming.
INTERVIEW
I love interviewing authors but I'm always conscious that I'm asking the same questions that they hear all the time. So, Erin and I decided it'd be fun to do a GIF reaction interview to shake it up a bit! Hope you enjoy the answers as much as I do - I laughed so hard when I got the email! There's also a giveaway at the bottom of this post...make sure to enter :)
1. How do you feel about Frost finally being a published novel?
2. What did it feel like rewriting and editing the original Wattpad novel to make it ready for publishing?
3. Your reaction to the cover when you saw it for the first time?
4. A gif to sum up the relationship between you and your fanbase?
6. Your relationship between you and your writing circle?
8. Use a GIF to summarise these major characters in Frost.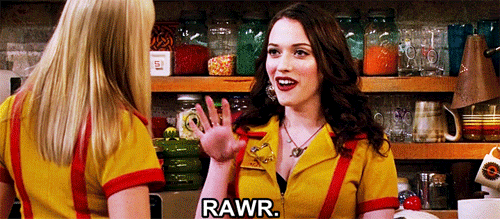 9. A GIF for when Megan at the start of the novel?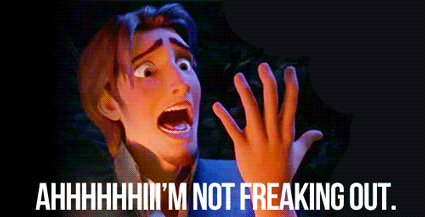 10. For how she feels when she finds out she's half frost giant?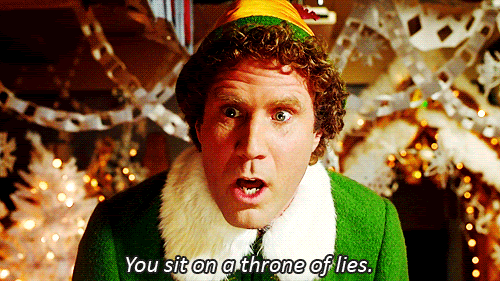 11. The relationship between her and Loki?
12. Megan's frame of mind at then end of the novel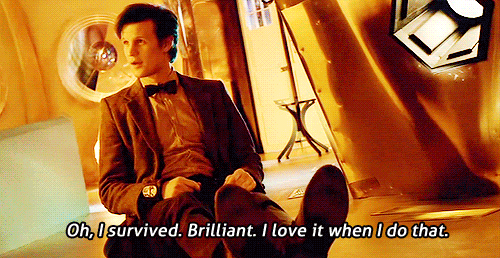 Thanks Erin for answering these!
Erin Latimer is a young adult fantasy writer who currently resides in Vancouver, BC. She writes books, makes silly vlogs about writing with the YA Word nerds, and reads excessively. She has had an article featured in Chicken Soup For the Soul, and another in the Dear Teen Me online anthology. But mostly she writes about murderous queens and the magical teens who fight them. You can find her online at
elatimer.com/